4 Best Anime For Beginners To Start!
Best anime for people new to animes.

Anime is a huge deal in the world of media and entertainment. It accounts for around 60 % of total animation media produces throughout the world every year.
With so many animes that are good and so many to have gone by it is a little difficult to get into the anime bandwagon.
Even somehow you are able to get into or start to watch anime many would be disappointed because of some reason as there is no prior anime acclimatisation.

Best Anime for people New to Anime
So here is a list of 4 Best animes that you can start with if you are looking to get into anime.
Demon Slayer – Kimetsu no Yaiba (2019- Present)
Demon slayer came out in 2019 and was an instant hit to all kinds of watchers.
It has good fast animation, with a good pace and amazing storytelling. 
The story of Demon slayer revolves around Tanjiro whose family is killed by vampires and his sister who is now a vampire are the only two survivors of the family.
Tanjiro aims to protect his sister and to turn her back into a human.
On the way, he makes friends and learns a lot with some amazing fight sequences and humour sprinkled here and there.
Also, Read When Gintama the Final Overtake Demon Slayer for top slot?
Where to watch Demon slayer for free ?
Attack on Titan (2013- Present)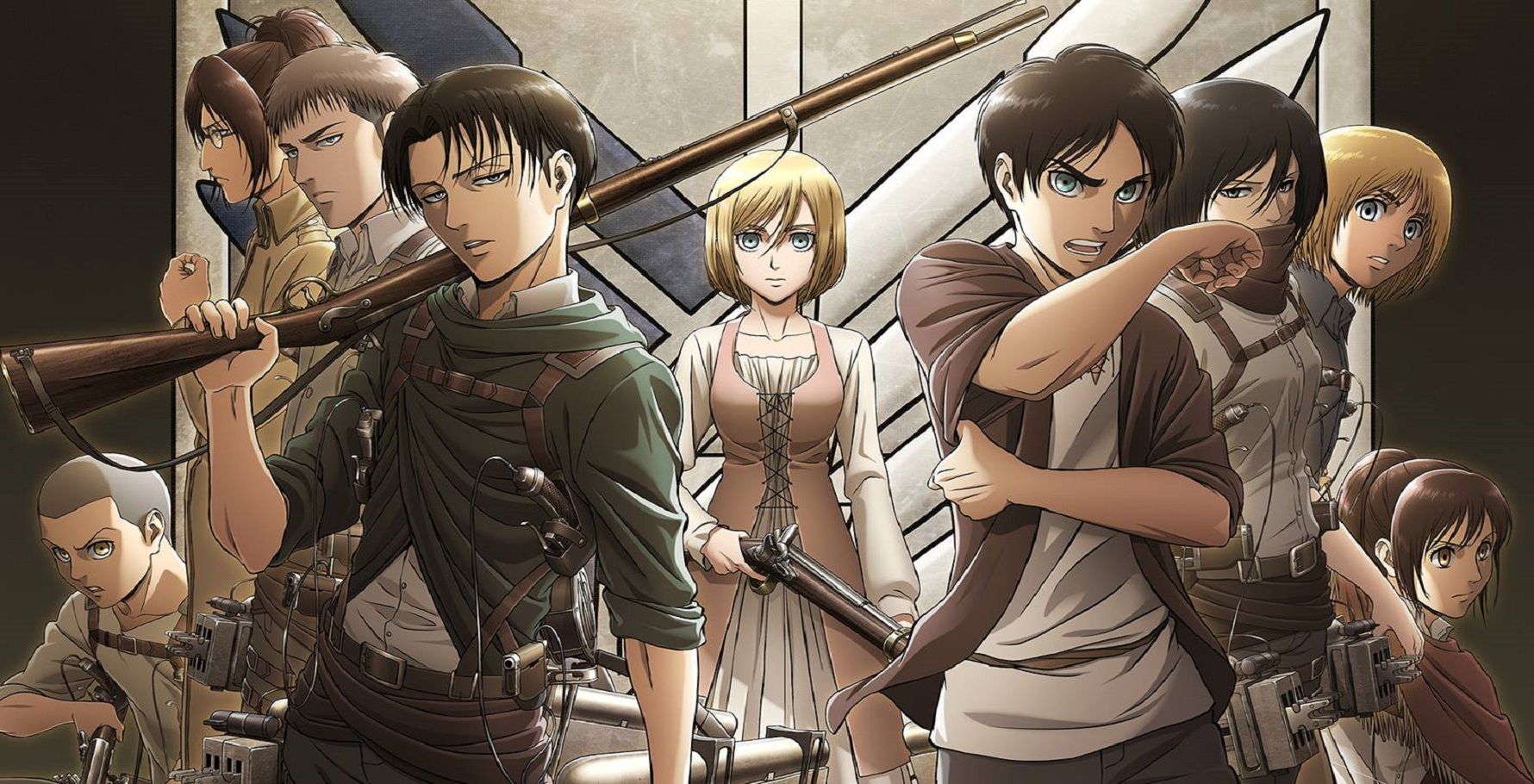 It is very possible that you have already heard about this one.
As of writing, Attack on Titan is about to end is already being called a modern classic and one of the best anime by tons of people.
Attack on Titan is overall a very good and intriguing watch with a story of many twists to follow.It has one of the best action and animation sequences to witness.
Along with long shots of CGI and classical animation composited together in a brilliant way.
On top of this with superb soundtracks, it is a visual treat that is will get you craving for newer episodes.
Giving a gist of Attack on Titan without giving away any spoilers that may ruin your experience is rather difficult so you'd just have to check it out for yourself.
Also, Read when is Attack on Titan ending ?
One Punch Man (2015- Present)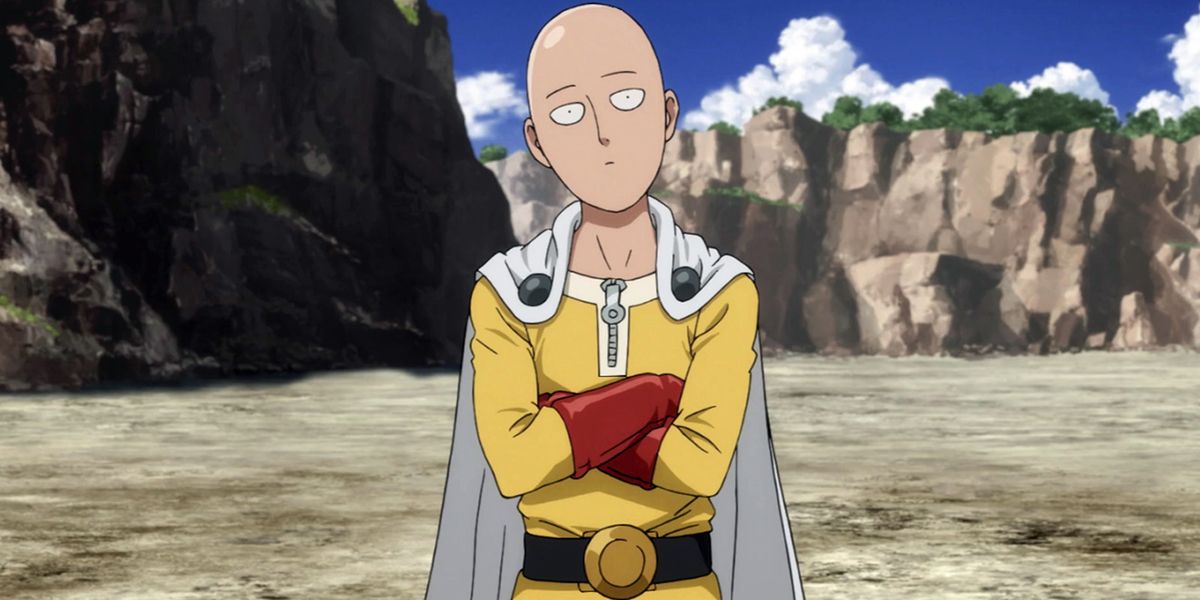 One Punch Man is an anime that we always dreamed of but thought it could only ever exist as a spoof.
But here we are an oh boy what it is how it is… just throw out all the rules of story structures that you can learn.
Take an absolute risk for something that has never or never will exist probably (not counting Mob Psycho as it's by the same person who made this).
One Punch Man revolves around Saitama who is the strongest person in the world where monsters attack earth every day and Saitama is annoyed as all of them are annihilated by a single punch of his.
So the story actually revolves around his daily life and how he struggles to save money to buy groceries side by side mentoring a guy who wants to be as strong as him.
One Punch Man is physical comedic excellence that is a must-watch.
Where to watch One Punch Man for Free?
Haikyu (2014-2020)
Haikyu is a sports anime that is set up in high school.
A once good highschool volleyball team now short of members and enthusiasm are in dirt now.
Enters Hinata to the high school as a fresher who is full of enthusiasm but very short on height.
He there meets one the best players from his middle school time, Kageyama who also for some reason decided to join the same school.
With these two as the newly formed foundation with a base of experienced final year students trying to manage graduation and the lover for their sport and team.
You will be rooting for them to win every point from the edge of your seat.
Haiku has good animation with very funny moments and a character base that you will become a fan of in no time.
It is an amazing watch. Also, It is one of the best anime in sports category.
Where to watch Haikyu for Free?
https://www.youtube.com/watch?v=Ubm1y4yLacs&list=PLJSkwJGHumULyO_Q-RzD_-Q1tSiATL17K&index=2
Thanks for reading!!!!